Introduction to sequencing by binding
Sequencing by binding (SBB) chemistry delivers a breakthrough in sequencing accuracy. Compared to sequencing by synthesis (SBS) utilized by traditional short-read sequencers, SBB chemistry gives ~15x lower error rates at any given cycle so that you can achieve near-perfect accuracy in short-read sequencing without having to sequence at unnecessary depths.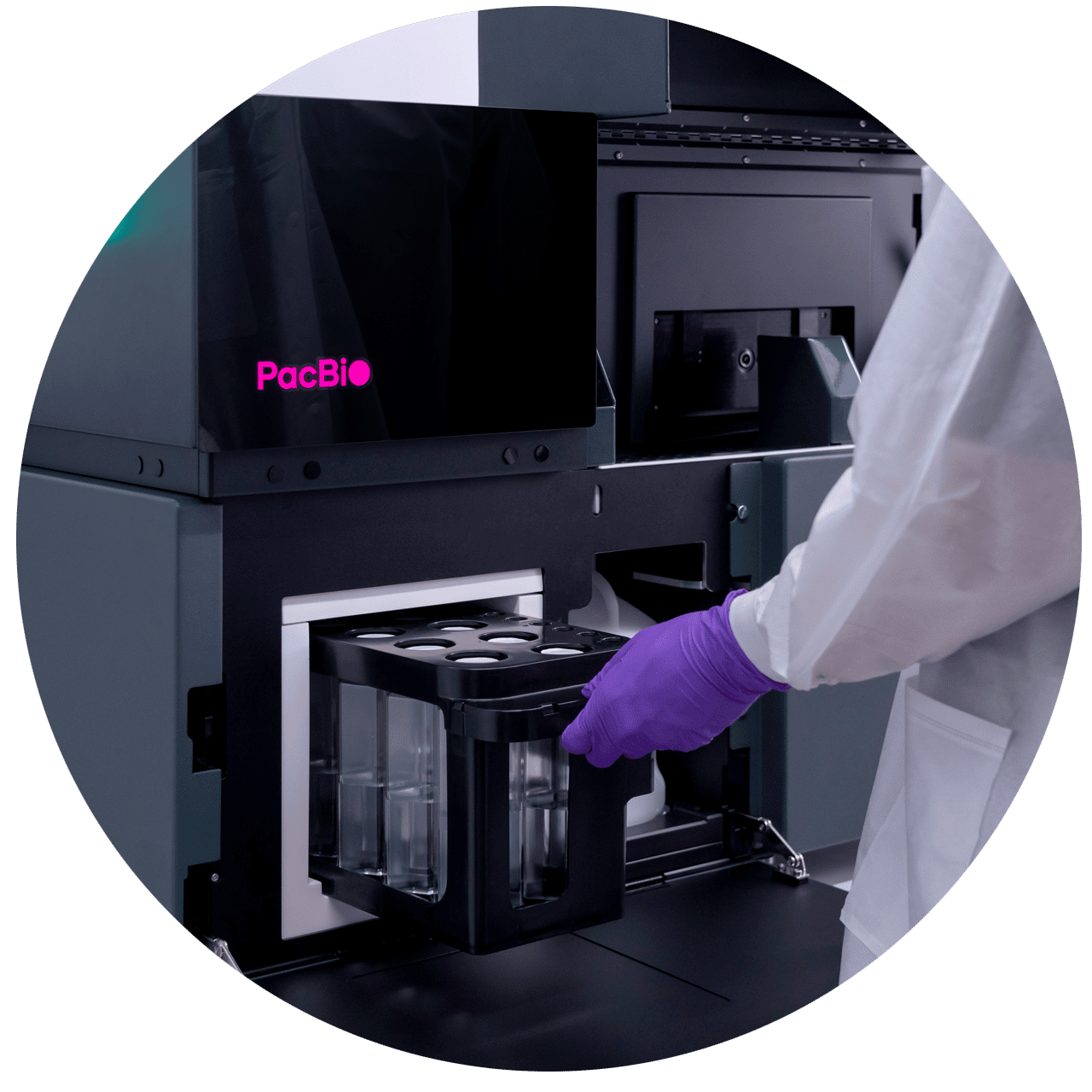 Sequencing by binding on the Onso system
The Onso system is an integrated hardware and software short-read sequencing platform focused on delivering best-in-class accuracy, resulting in over 90 issued patents and numerous pending applications in the US and abroad. The Onso system utilizes SBB chemistry to free researchers from the limitations of existing short-read sequencing platforms, providing ≥90% of bases at Q40+ accuracy.
Onso specifications   Onso brochure
Blog
Since the inception of next generation sequencing (NGS) more than a decade ago, short-read sequencing accuracy has seen only marginal improvement. Having achieved a level of precision thought to be…
Video
Onso system's short-read sequencing chemistry
A major contributor to the Onso system's highly accurate reads is the chemistry. Proprietary sequencing by binding (SBB) chemistry uses native nucleotides, scarless incorporation, and optimized conditions for binding and extension. These innovations result in data with decreased errors relative to competing platforms and, as a result, allow detection of rare variants below the limit of detection of existing platforms as well as resolving regions in the genome. We believe SBB will provide new opportunities for advancement of biology through highly accurate next generation sequencing.
Product note
SBB is an innovative sequencing technology that delivers amazing NGS accuracy. By separating the binding and incorporation steps, optimizing the chemistries for each step, and using native nucleotides, greater signal to noise can be achieved resulting in higher accuracy base calls.
Sequencing by binding solutions
Cancer research
Enable development of screening, monitoring, and therapy selection
Gene editing research
Confirmation of potential editing outcomes at extraordinary sensitivity
Exome/Panels
Validated whole exome sequencing (WES) using third-party hybrid capture protocols
Single-cell
3' single-cell RNA-Seq libraries supported and validated on the Onso system
Blog
In this article we will investigate how an important new PacBio short-read sequencing chemistry called sequencing by binding (SBB) has the potential to help revolutionize liquid biopsy and cancer diagnostic research.
The Onso system is an innovative benchtop short-read sequencing platform that uses PacBio SBB technology to produce an unprecedented level of accuracy.