Careers at PacBio
PacBio is always looking to add the best and brightest minds to our world-class company. Our highly interdisciplinary team is best suited for individuals who are creative, forward thinking, and who approach challenges with an innovative attitude.
If this sounds like a fit for you, we encourage you to explore our current career opportunities.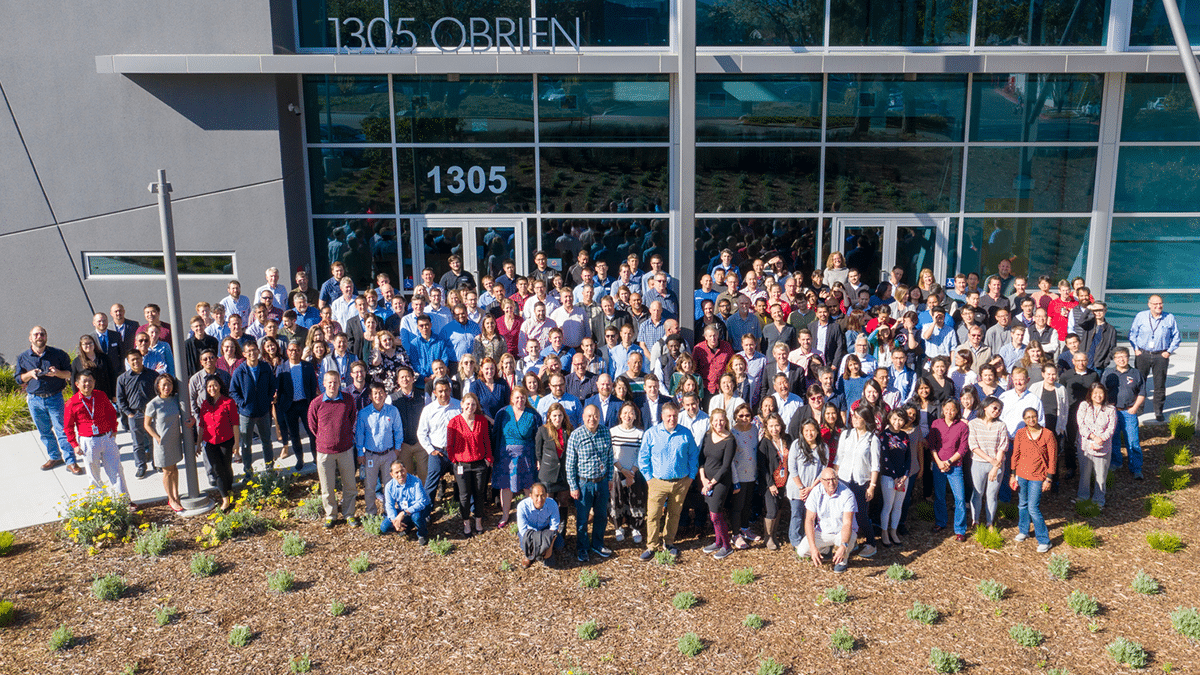 Working at PacBio
At PacBio, we're all on a mission to enable the promise of genomics to better human health. It's what fuels us every day. Our team is passionate about catalyzing scientists pursuing biological discoveries, and we're looking for exceptional individuals like you to join us. If you're interested at being at the intersection where health and technology come together, then consider joining our team. We look forward to meeting you.