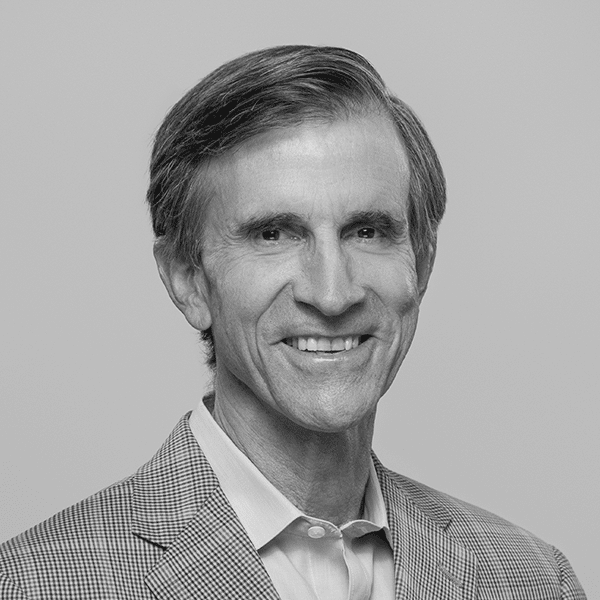 Randy Livingston
Vice President for Business Affairs and Chief Financial Officer, Stanford University
Randy Livingston has served on our Board of Directors and as Chair of the Audit Committee since 2009.  Mr. Livingston has been Vice President for Business Affairs and Chief Financial Officer of Stanford University since 2001, with responsibility for Financial Management Services, University IT, Research Administration, Enterprise Risk and Scope 3 Emissions.  Since 2017, Mr. Livingston has also been University Liaison for Stanford Medicine and serves on the Boards of Directors of Stanford Health Care and Lucile Packard Children's Hospital at Stanford.
Before joining Stanford, Mr. Livingston served in executive roles for multiple Silicon Valley companies with such diverse specialties as Genomics, Internet Commerce, Medical Devices, Personal Computing, Chemical Synthesis and Enterprise Software, including as Chief Financial Officer for 2 public companies.  Mr. Livingston currently serves as a director of eHealth, Inc.
Mr. Livingston holds a B.S. in Mechanical Engineering and an M.B.A. from Stanford University.